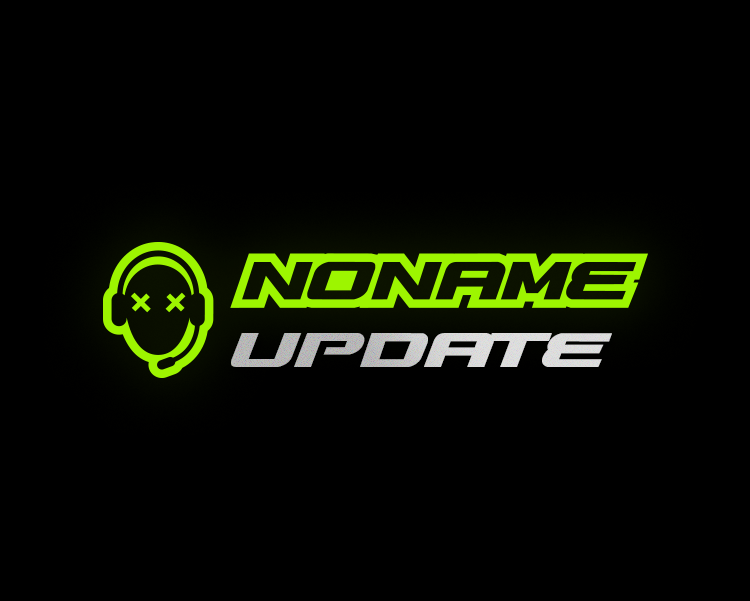 Regular digests of cybersecurity news and events
No Name Update are regular episodes in which we review the latest cybersecurity events in Ukraine and around the world. We analyze a lot of news, articles, blogs and podcasts every week to choose the most interesting ones and write a short digest.
 Each episode contains a detailed report, devoted to one or more major events, and brief reviews of other important news. We analyze trending cyber-attacks, report about identified vulnerabilities, announce conferences and meetings, and recommend analytical articles and cybersecurity tools.