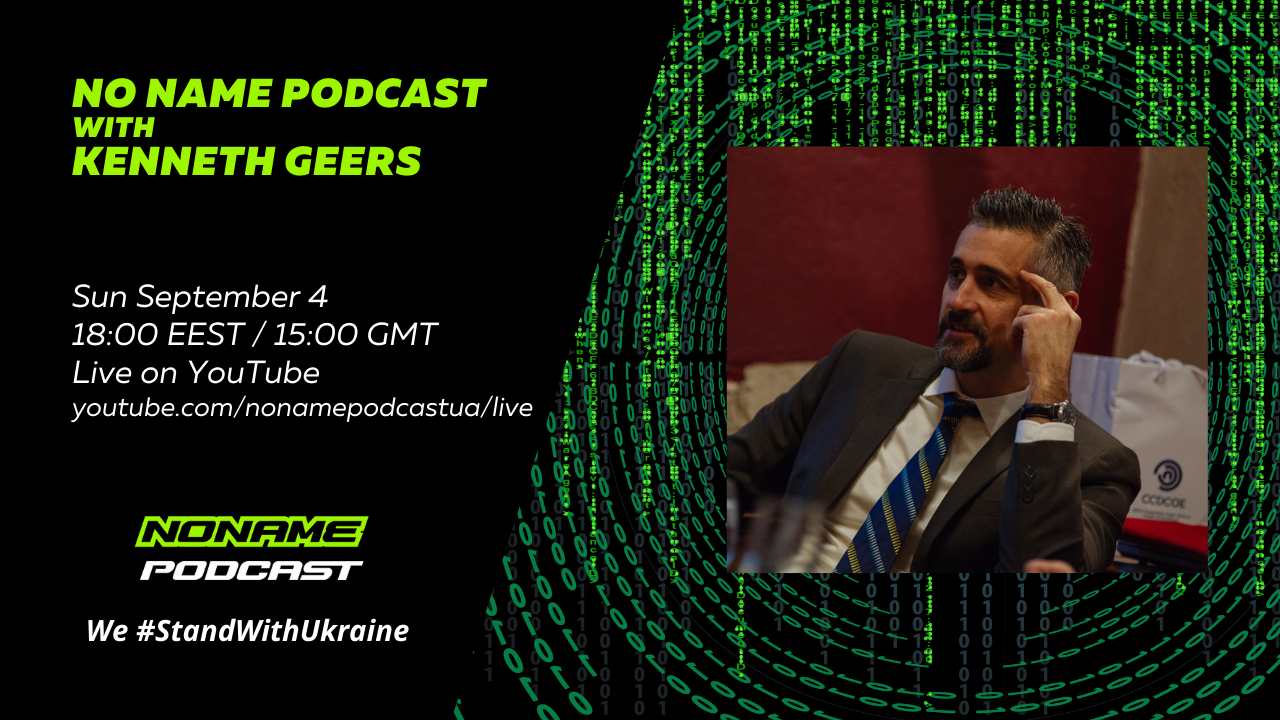 Our next guest is a very close friend of Ukrainian cybersecurity community, Dr. Kenneth Geers. Some know him from UISGCON, some now him from KNU, some know him by his books, some know him from international conferences as BlackHat or CyCon.
Kenneth Geers, Ph.D., is an External Communications Analyst at Very Good Security. Dr. Geers served for 20 years in the US Government: in the Army, National Security Agency (NSA), Naval Criminal Investigative Service (NCIS), and NATO. Gears is a Fellow at the Atlantic Council, NATO Cyber Centre, and Digital Society Institute-Berlin. He is the author of Strategic Cyber Security, editor of Cyber War in Perspective and The Virtual Battlefield, technical expert to the Tallinn Manual, and author of dozens articles and chapters on cyber conflicts.
Dr. Geers was the first U.S. Representative to the NATO Cooperative Cyber Defence Centre of Excellence in Estonia. He was a Visiting Professor at the Taras Shevchenko National University of Kyiv in Ukraine from 2014-2017. Kenneth also worked as Senior Global Threat Analyst at FireEye, and as a Senior Research Scientist at Comodo Cybersecurity.
Join us for a great discussion on Sunday, September 24th, at 6 pm in Kyiv (15:00 GMT) at our live stream on YouTube. And if you like our special series of interviews, consider donating to Ukraine (to Come Back Alive or other organizations that actively help Ukraine with humanitarian aid). We will also provide options to donate to Ukraine at the stream and in the recording.